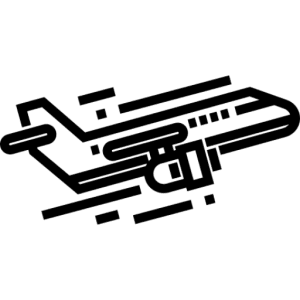 Air Freight
With the principle of offering the most ideal solution to all kinds of transportation demand ...
ES International cares operational excellence which is required for quick action in air transportation. With an expansive agency network and stationary locations, ES International presents a variety of solutions to deliver the goods to all airports around the world. In addition to diverse airport-to-airport, door-to-airport, airport-to-door, and door-to-door services, ES International renders a transit loading service as well as a cross transportation service between two countries.
The company, also, offers air transportation-integrated storage, handling, distribution, customs clearance, palletizing, and insurance in line with customer requirements.