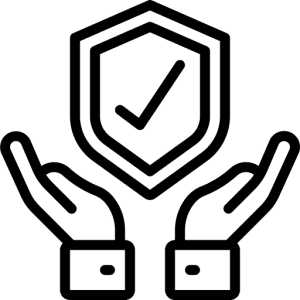 Insurance
Our customers are assured ...
Insurance is an important issue for our customers to be assured against the damage and financial losses that may occur in international transportation. In order to provide better service to its customers and to minimize the risks in logistics organizations, ES International carries out insurance operations in line with the demands of its customers.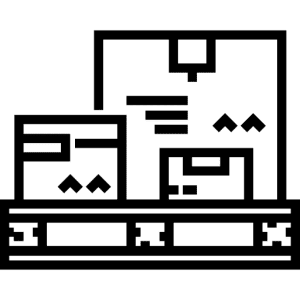 ,
Customs
Let's make the whole clearance process easier for you.
With its professional and well-equipped team, ES International facilitates all customs clearance process required for your cargo. In customs clearance services, missing or incorrect customs documents causes delays in goods delivery. ES International employees are trained on customs rules and regulations. Therefore, our customs clearance experts carefully examine the compliance process of the documentation required by our customers and assist them throughout the process.