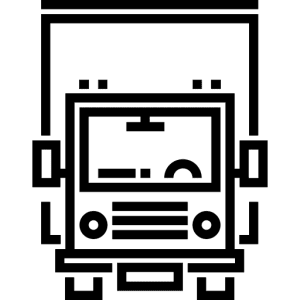 Road Freight
With strong agencies and forwarding skills worldwide...
ES International's road freight services cover all European countries, Middle Eastern and Turkic Republics, both FTL & LTL services are provided. ES International's services are transparent, high-quality, and reliable thanks to its extensive service network, global agency network, operational and industrial expertise, customer-oriented solutions, order management systems and forwarding capacity.
Our continuously improved order management systems promote efficiency in operations while providing customers with accountable, transparent, and easily-tracked services.